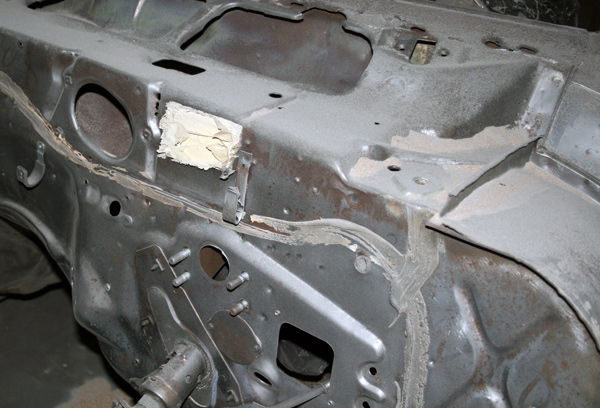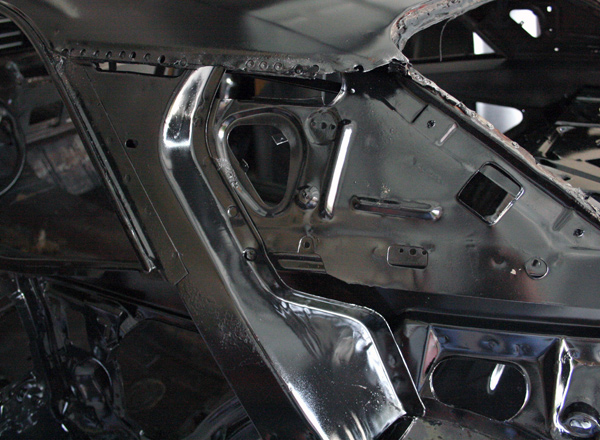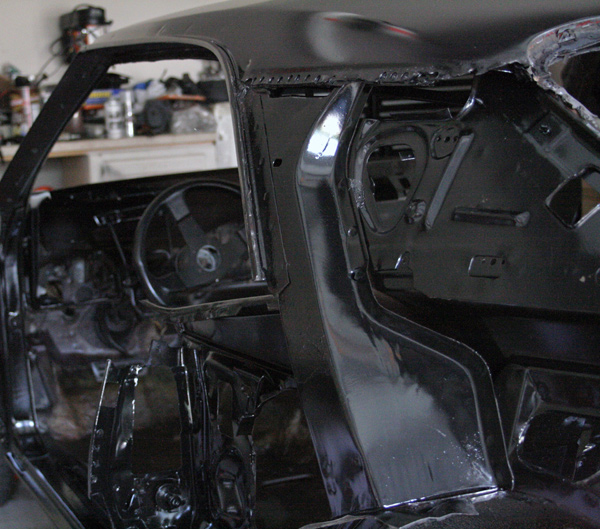 "Yes I did have the chance to use your RustSeal! And I have to admit it is a bit better than the other two leading sellers. It was a hot day and humid too, since I'm in texas, and it went on nice but didn't tack up for over an hour. But within two hours it was a really nice finish and really secured the little rust area's very nicely!
I will be ordering another gallon within the next month or so when I go to finish the floors on my camaro. I have attached a photo or two for you.
Great product! Best yet!"